Learn the Bingo Lingo – Important Bingo Terms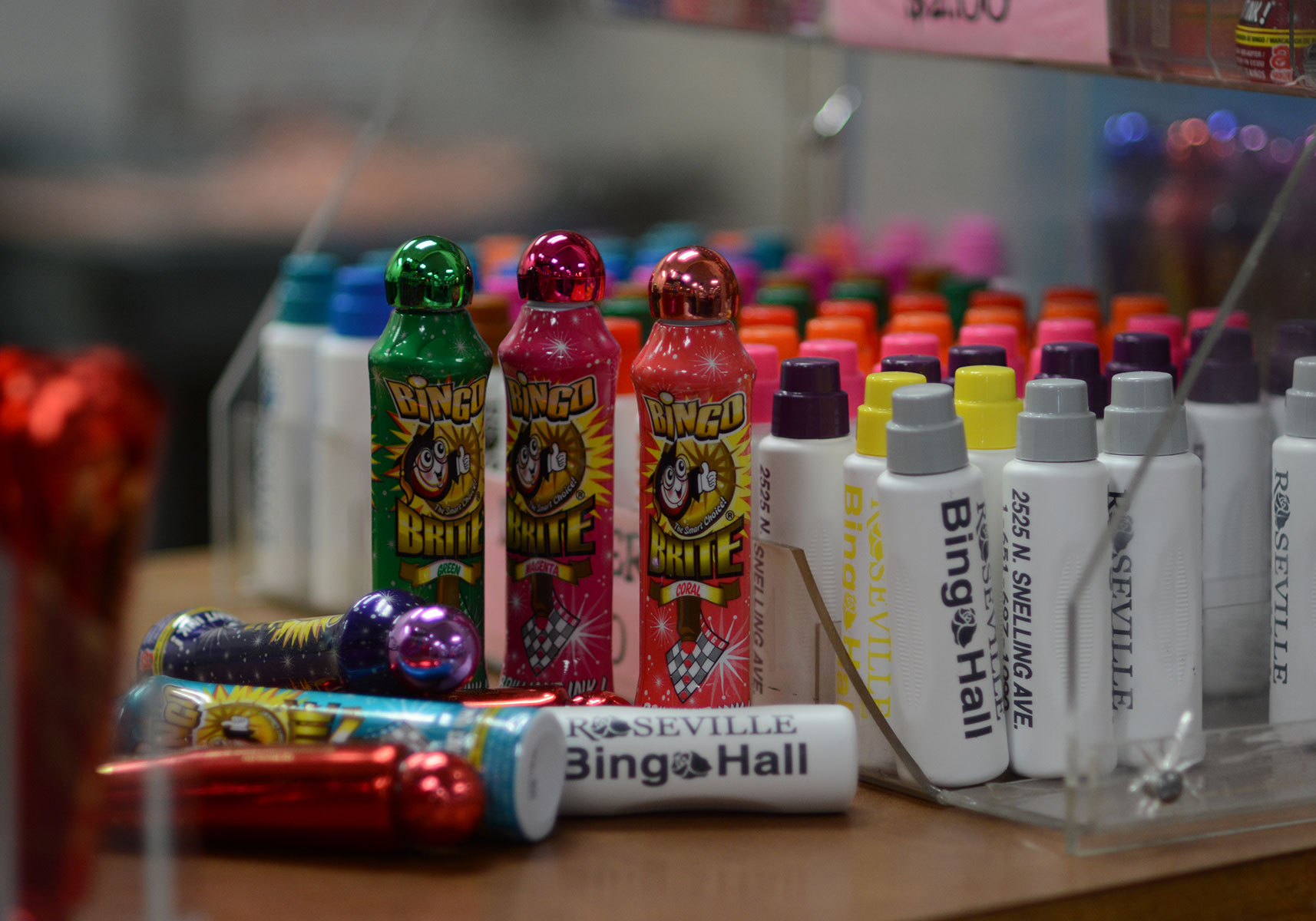 Bone up on your Bingo Lingo
Here are some important terms you may want to know:
Sheet or Card– This is the physical paper or electronic picture of the numbers that a player has to cover to make a bingo pattern being played.
Dauber– ink device used to mark the paper or sheet on which a player is using for the game being played All paper at Roseville Bingo Hall must be daubed in order to be valid, pencil or pen are not acceptable.
Progressive game– a bingo game in which the value of the prize is determined by the number of balls called by the caller. The value of the prize and/or the ball count may change when no winner is called.
Coverall– a game where all spaces on a single card must be called and daubed to win.
Admission Package– A fixed number of bingo cards that a single player must purchase before being allowed to participate in the Bingo session. This may be purchased for use in and electronic machine or in paper form.
Flashboard– This is a display device used to show the called numbers of the current game.
Monitor– This is a display device used to show the next ball that is to be called. This number in the monitor is not valid to complete a bingo until called and displayed on the flashboard.