About Roseville Bingo Hall
Located in the Twin Cites suburb of Roseville Minnesota, Roseville Bingo Hall is a large and spacious Bingo hall that operates 364 days a year with 30 scheduled Bingo sessions each week. Our charitable gambling operation supports two Roseville not-for-profits. Click each organization below to learn how your gambling fun supports youth sports in Roseville.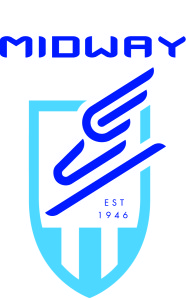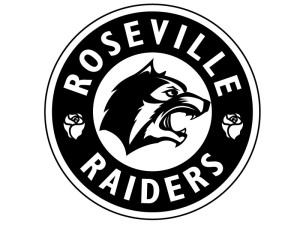 Roseville Hockey
Learn More
Bingo News
STAY UP TO DATE WITH US
---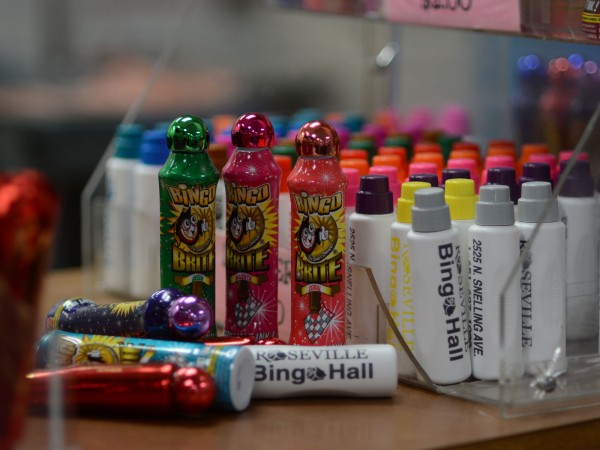 Bone up on your Bingo Lingo Here are some important terms you may want to...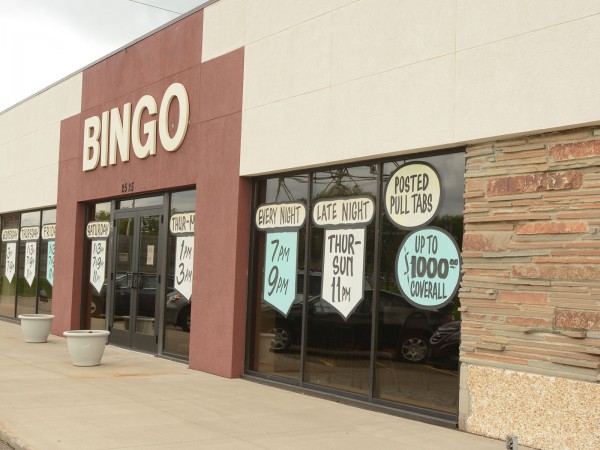 We are proud to announce our new web site. Finally! We will update weekly with...